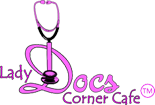 Rehabilitation Psychology
PhD from University of Memphis, Post-doc at U of Kansas Medical Center
Valúes-based living for those with chronic health conditions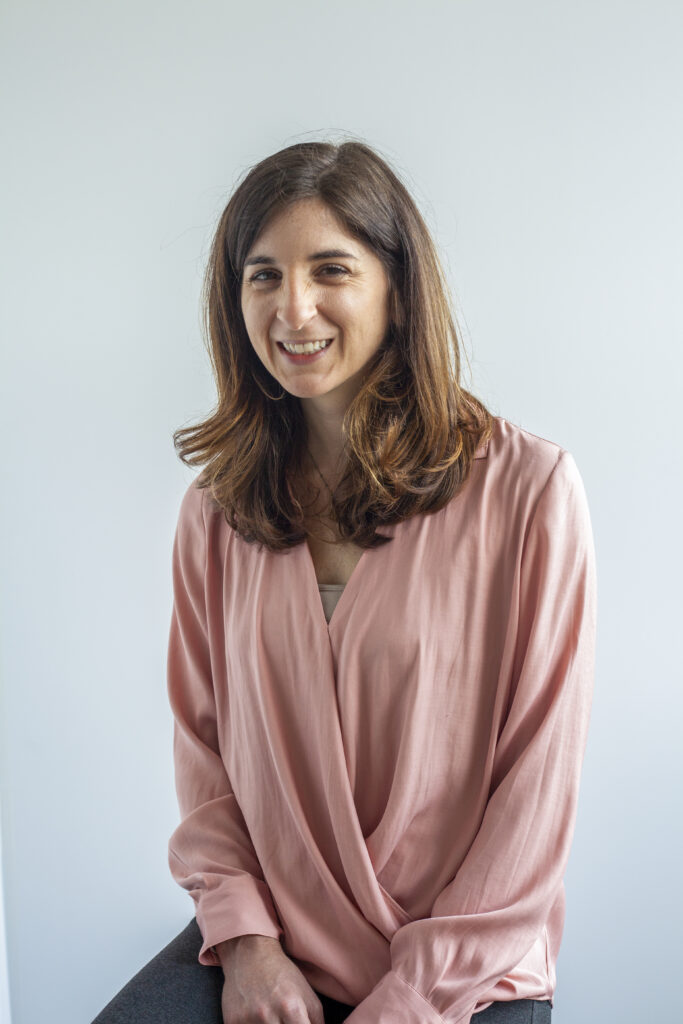 Dr. Danielle Miro is a licensed psychologist and a board-certified rehabilitation psychologist practicing at DC Health Psychology. She is involved nationally with leadership roles in professional organizations such as the Society for Health Psychology and Academy of Rehabilitation Psychology. She earned her PhD at the University of Memphis in counseling psychology and completed postdoctoral training at the University of Kansas Medical Center. Prior to joining DC Health Psychology, she previously worked in acute hospitals, rehabilitation hospitals, and outpatient specialty medical clinics and served in consultant and educator roles to graduate medical trainees/learners and community-based research programs.
Her clinical work centers on promoting adjustment to disability and illness or injury; and behavioral and psychological treatment to support healthier lifestyles and values-based living for persons with chronic health conditions (such as obesity, diabetes, neurodegenerative disorders, cardiovascular disease) and their support systems. She has extensive training in cognitive behavioral therapy and acceptance-based commitment therapy with additional certifications for treating insomnia and working with persons with diabetes. She is licensed in DC, Maryland, Virginia, & Texas and provides telehealth services.
Interested? Find Danielle Miro, PhD articles in our site.