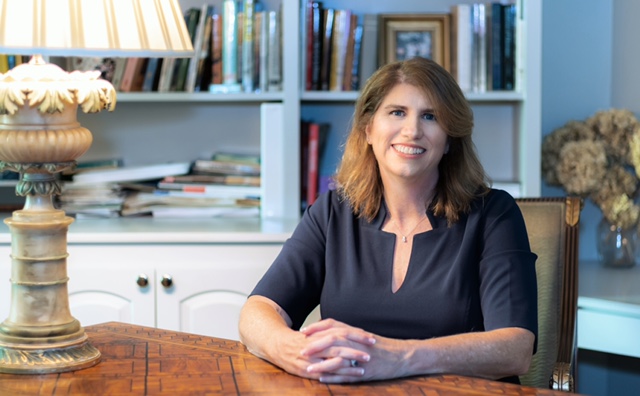 Internal Medicine, Women's Healthcare
B.A. Yale University; M.D. University of Connecticut School of Medicine
Internal Medicine, Preventive Wellness, Women's Healthcare for general gynecology, menopause, osteoporosis, sexual medicine
Dr. Eileen West is board certified in internal medicine, and trained in women's health. She is a NAMS certified menopause practitioner (NCMP), and an ISCD certified Clinical Densitometrist (CCD). She was the director of the Inova Women's Comprehensive Health Center before setting out to deliver her own brand of personalized care for women. Dr. West was director of internal medicine women's health at the University of Oklahoma in Oklahoma City from 2002-2015. She has also held faculty appointments at Tulane University, and at Virginia Commonwealth University.
Dr. West is a fellow of the American College of Physicians. She serves on the Council of the ACP Virginia Chapter and on the planning committee for their annual meeting. She chairs the committee on Health and Women. She is also a member of the Society of General Internal Medicine and the North American Menopause Society. She is among the physicians voted "Most Compassionate Physician" and a US News and World Report/Castle Connelly Regional Top Doctor since 2008, both in Oklahoma and Northern Virginia. She has been listed as a Top Doctor in numerous regional publications, including Washingtonian Magazine, Arlington Magazine, and Northern Virginia Magazine.
Dr. West chose to practice internal medicine because she loves solving her patients' medical problems. Her goal is to establish long-term relationships to help keep patients healthy and see them through illness when it occurs. She believes a small practice and an affiliation with Ms.Medicine (www.Msmedicine.com) allow her the opportunity to provide the best possible personalized care for her patients."
Interested? Find Eileen West, M.D. articles in our site.