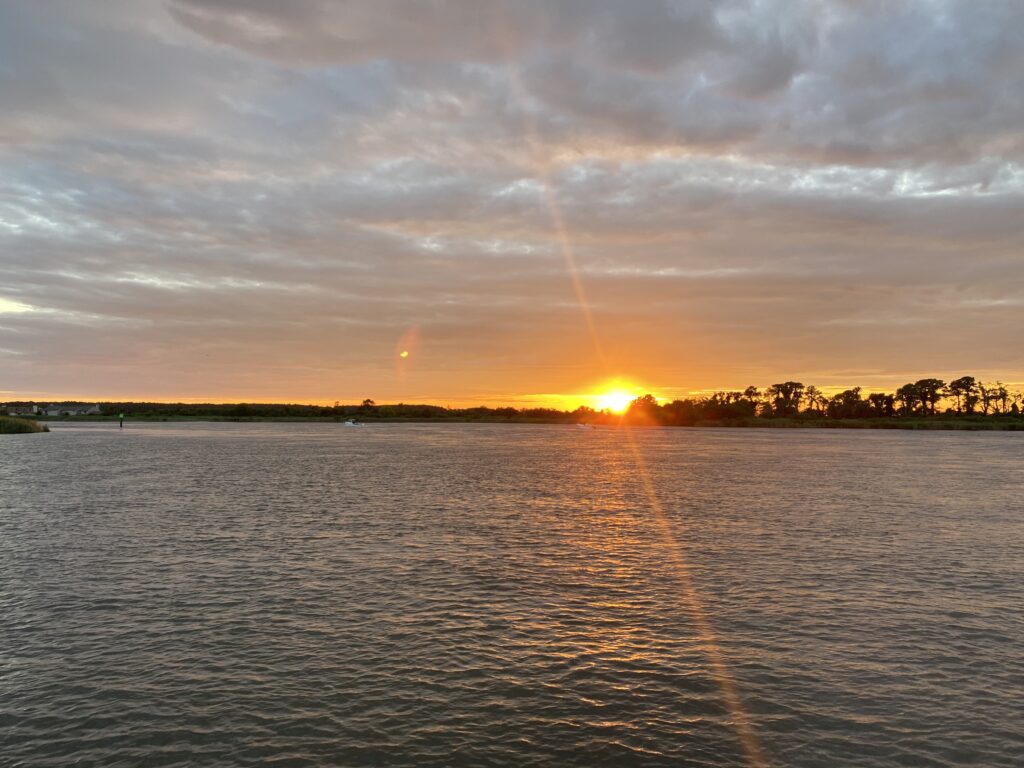 What good news it is to hear that several effective vaccines are on the horizon! This week, I had the pleasure of listening to a panel of experts made up of vaccine researchers and virologists, and those experienced with vaccine approval. They discussed the current state of development and what we can reasonably expect over the next 6 months or so.  Information is changing so rapidly that, as one of the speakers said, what we say may be obsolete two hours after it's posted. But here's what's currently true!
As you have all heard by now, the two vaccines that have the earliest data are those from Pfizer and Moderna.  There are numerous other ongoing trials, but, by design, only one trial was started per month, so they will end at different times. Each was to include 30,000 enrollees and continue until 150 people met pre-set criteria for Covid infection.  By the time all the trials are completed, at least 125,000 volunteers will be involved. Since Covid has shone a light on disparities in health care, the trials have sought to enroll diverse communities, regarding age, race and comorbidities, i.e., other illnesses that can adversely affect the patients' outcomes.  
The data is very impressive, and is very similar in the two trials.  These are Phase 3 trials. In prior phases, the vaccine was shown to be safe, and the current dose was deemed to be reasonable.  In Phase 3, a specific dose is tested against a placebo, which does not have active vaccine.  The experts felt that the similarity between the results in these two early trials, increased their comfort with the reliability of the data.  
Both vaccines induce the immune system to make antibodies to the 'spike protein', which gives the corona virus its characteristic spiky appearance –  one we are all painfully familiar with by now.  Each trial confirmed the other's findings, showing that the spike protein is a good target for vaccine development.  Both vaccines require 2 doses, 21 days apart for Pfizer and 28 days apart for Moderna.  For Pfizer, of the 162 Covid cases in the trial, only 8 occurred in the vaccine group, and of 10 severe infections, only one had been vaccinated.  Overall, there was 95% efficacy and about the same in those over 65 years old, which is excellent.  Similar data were seen with Moderna.  Of 90 cases, only 5 had been vaccinated, and of 11 severe cases, none had been vaccinated.  
These two earliest vaccines are unique in the field in that they are messenger RNA or mRNA vaccines.  No vaccine in this class has ever been approved by the FDA.  The mRNA directs a person's own cells to manufacture the spike protein. The abundance of that protein then causes the body to launch an immune response.  The spike protein is just that – only a protein, not the entire viral entity – so it can NOT cause active infection.  Once the body has the ability to produce these antibodies, it is hoped it can attack the active virus when it encounters it some time later on.  The trials confirm that this does happen! A huge benefit is that these mRNA vaccines can be produced faster, but unfortunately can also be inactivated more easily in transit.   Each manufacturer is expected to eventually produce 100 million doses.   
The Pfizer vaccine must be shipped at -70 degrees Celsius, while the Moderna one can ship like other vaccines, at -20 Celsius, regular freezer temperature. It's possible that over the years, Pfizer may determine that the lowest temperatures are not necessary, but for now that is the temperature that has been determined to be safe. In order to avoid the requirement for special freezers, Pfizer has designed packaging to keep doses on dry ice for a few weeks. These are the so-called 'pizza boxes' that carry 195 doses per box, with 5 boxes per shipping crate.  These bundles of 975 doses will need to be sent to medical centers, larger pharmacies and other facilities where many doses can be given quickly. 
There are plans to distribute smaller quantities, perhaps of other vaccines, to smaller sites, such as doctors' offices.  Moderna's can be kept in a regular freezer for up to 6 months, and in the refrigerator for 30 days. Doctors' offices are already doing what they need to so the state knows they are interested in receiving supplies when they are available. 
For the FDA to grant use of the vaccine under EUA (Emergency Use Authorization), the application must be supported by adequate data.  The product would remain 'investigational'; this is not the same as official 'approval' of the vaccine, which requires more data and more time.   The CDC speaker concurred that even with the rush for approval, safety and effectiveness MUST be proven in trials.  As we are close to having that proof, questions remain, and are being examined carefully.  
Are vaccinated people who are exposed to Covid still infectious to others? Not clear yet.
Do vaccine recipients still need to wear masks ?  YES!! for now.
Some trials haven't even started yet.  How will trials, which routinely use a placebo in some volunteers, ethically continue once a virus or two have been proven to work? One way may be to use more college students and other young, healthy volunteers, who would not yet be eligible for the active vaccine.  Or, they may test the newer vaccines against one of the ones already proven to work, and look for non-inferiority compared to the known entity. Or, by then, we might have an immunity marker in the blood that can support the vaccine's efficacy.  
What about kids?  The Pfizer vaccine will be tested in those as young as 12.  It will take some time until we have data to use it on even younger children.  
There are many people reluctant to receive this vaccine – there are always some anti-vaxxers, but now they have additional concern that this particular vaccine was developed too rapidly.  Ask for your doctor's opinions about the vaccine; we are all watching the data carefully.  One panelist stressed the notion of relying on a 'trusted messenger' rather than news broadcasts to establish your comfort level.  
WHAT ABOUT THOSE OF US NOT INVOLVED IN A TRIAL?
It was reassuring to hear that plans are already in place for a time when the vaccines are granted an EUA.  The distribution should start with 'tens of millions of doses' in December, in pre-determined phases  (not to be confused with phases of trials that are described above) that will go something like this according to the ACIP (CDC's Advisory Committee on Immunization Practices):
Phase 1a – Health care workers – ~20 million, including 1st responders and residents and caregivers at long term care facilities.  
Phase 1b – Essential workers (additional 60 million), and those with high risk medical conditions (100 million) and those over 65 years old (50 million).  
Then other people with fewer risk factors, and finally the general population.  
Other vaccines will continue to be developed.  Internationally mRNA vaccines are not available, so trials there as well as some current and future trials in the USA will be based on different mechanisms. 
Data will be continued to be collected in 'post-marketing data' to determine if some adverse events happen any time, even years later.  Two significant ways are:
VAERS – (Vaccine Adverse Events Reporting System) considered passive surveillance, with patients, caregivers or health care professionals expected to submit information. This has been the standard until now.
V-Safe – a newer smart phone based voluntary active surveillance.  When you receive an active dose and register by phone, the V-safe staff calls you to check in daily for one week.  
I'm encouraged by great potential based on recent reports.  It will take some time, but there is good reason to be hopeful that things will be looking up in the next 6 months.  It will take many millions of doses and many months to widely distribute the vaccines. Meanwhile, wear your mask, wash your hands, avoid indoor gatherings and stay at a safe distance.   This holiday season will be difficult, but please stay the course.  The numbers are rising and we must stay vigilant about safety precautions.  
Take care! 
Marsha