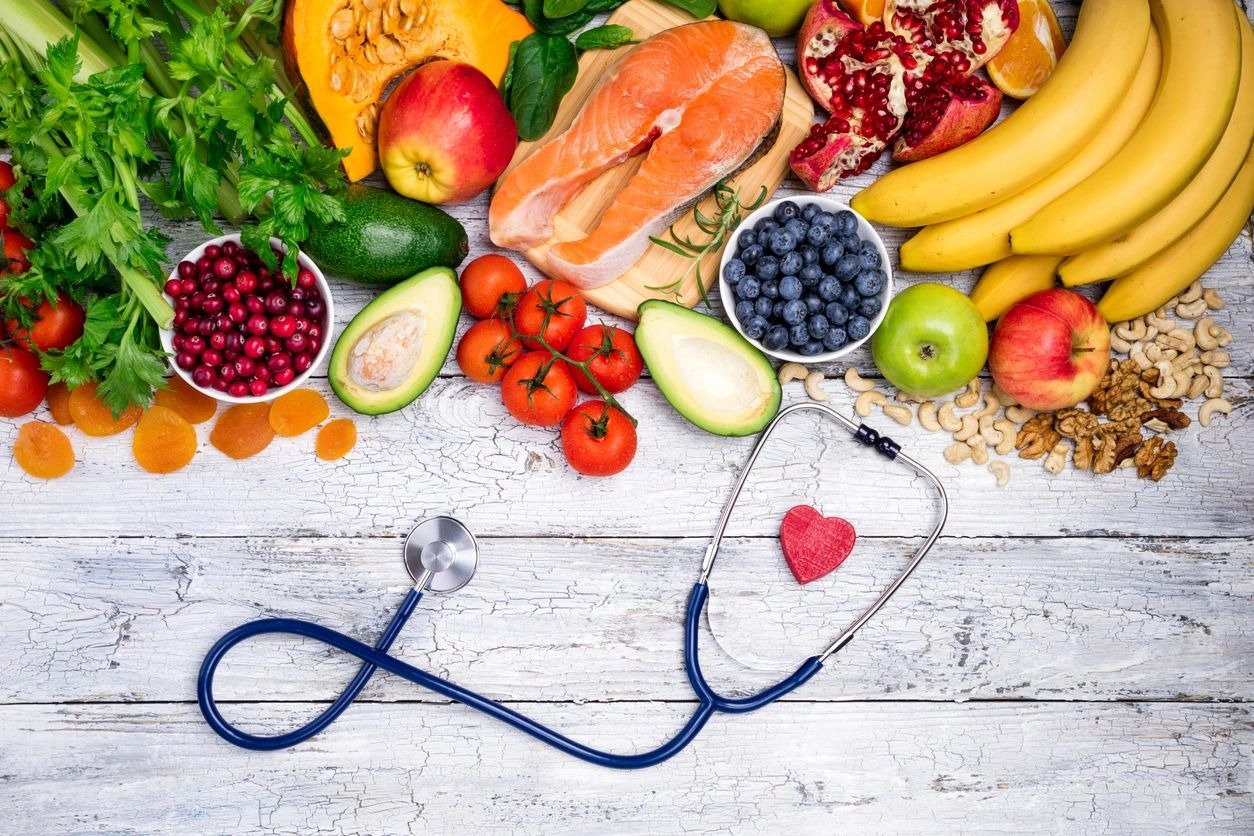 It's easy to be overwhelmed with medical information in the media.
It is often written with the intent of being big on headlines but short on important details. We present that information in a reliable manner so you can be well-informed. We also summarize medical conference news
We hope all the pearls we will be gathering will help you on your journey to good health and happiness!